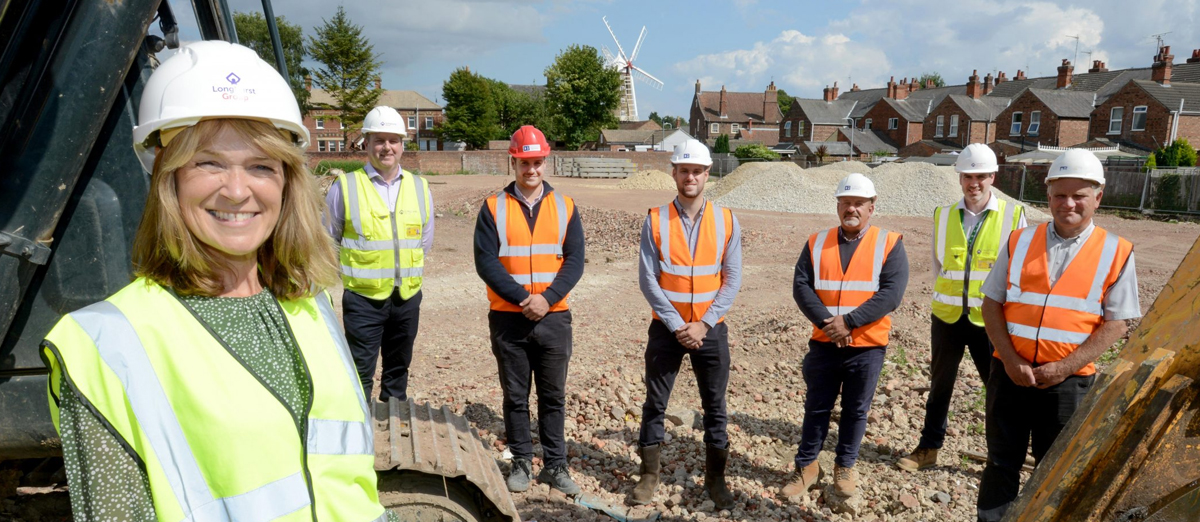 At D Brown Builders, we recognize that our sustained growth and success in recent years are directly linked to the strong relationships we have built with local suppliers and clients. We take great pride in our role as a local SME, and we are committed to supporting our local economies by prioritizing local spending whenever feasible.
In line with this commitment, we are always eager to expand our network of reliable and trusted suppliers and subcontractors. If you share our values and are interested in discussing the possibility of joining our approved supply chain, we would be delighted to hear from you.
Please email us or use the form provided and let's explore how we can work together to contribute to the growth and development of our local communities.