Waterloo Housing Group - Puritan Way, Boston. Negotiated project consisting of the design and build of 70nr affordable dwellings on a former greenfield site, including extensive drainage infrastructure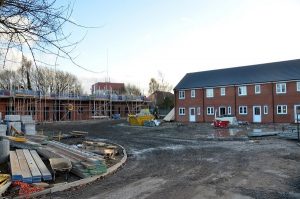 Welland Homes Ltd – Parkside Crescent, Spalding. Development of former garage site on a design and build basis to provide 10nr 2 bedroom dwellings for market rent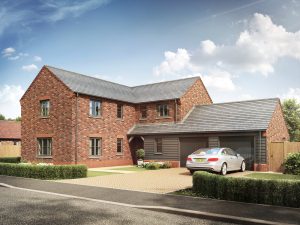 Haycroft Homes – High Road, Whaplode. Design and build of 31 mixed 2, 3 and 4 bedroom houses and bungalows on former agricultural site, including new adopted and private roadways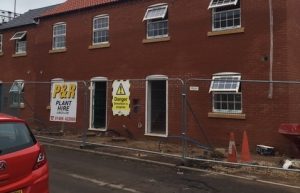 Waterloo Housing Group – Oxford House, Wainfleet. Demolition of former flats and design and build of 5 affordable dwellings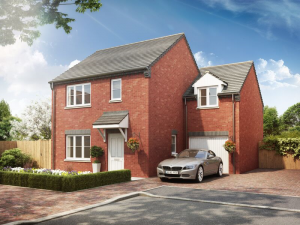 Haycroft Homes – Former Seckers Yard, Holbeach. Phase 2 of previous Lefley's development comprising 12nr new dwellings of which 11 for private sale and 1 affordable.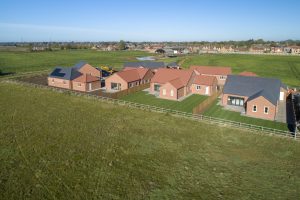 Fen Road, Holbeach. In house cul-de-sac development of 6 Executive bungalows served from a new private roadway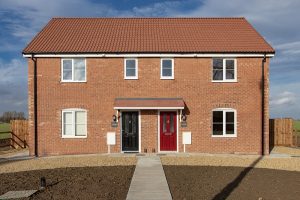 Marsh Road, Holbeach Hurn. In house development of 6 Help to Buy two and three bedroom dwellings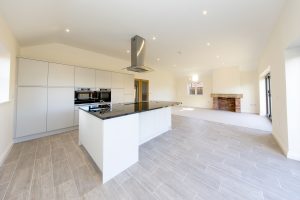 Private Development – Kirkgate, Whaplode.
Construction of 3 executive bungalows to a high specification including open plan kitchen/family area, bi-folding doors, underfloor heating accessed via private driveway.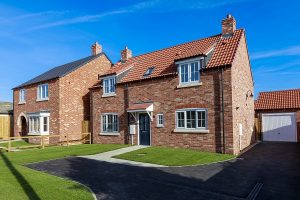 Private Client – Cross Street, Whaplode. Design and build scheme on former Greens car park to include 8nr new private sale houses and bungalows.
Eastern Shires Housing Association - Blue Street, Boston.
Conversion of brown field site in to 41 Mixed Tenure houses and flats.
Haycroft Homes - Belle Vue, Holbeach.
Brownfield development to provide 51 new properties including a mixture of flats, 2/3 storey town houses.
Haycroft Homes - Station House, Holbeach.
Conversion of former station house in to 4 flats for Eastern Shires Housing Association.
Private Client -Windsover Road, West Parade, Spalding.
Demolition of exisitng garage site and errection of a pair of semi-detached 3 bedroom houses.
Private Client - New Executive Home, Donnington On Bain, Louth.
Construction of an owner designed executive home.
North Kesteven District Council - Northfield Road, Ruskington.
Construction of 13nr Contempary Social Houses designed to meet flexible living standards
South Holland District Council - Clarkson Avenue, Cowbit.
Errection of two new build semi-detached houses on a previous brownfield asbestos garage site.